ニート(NEET)です。
From today onwards, I'm a NEET.
NEET: Not in Employment, Education or Training
I woke up at the same time I usually do, had my usual breakfast with coffee while watching an episode of 獣になれない私たち, then arranged to meet my partner-in-crime once again for yakiniku in town.
Heijoen is a restaurant I'd travel down just for lunch and back. Their lunch sets are awesome. Good quality rice and beef (A5 wagyu) at affordable prices.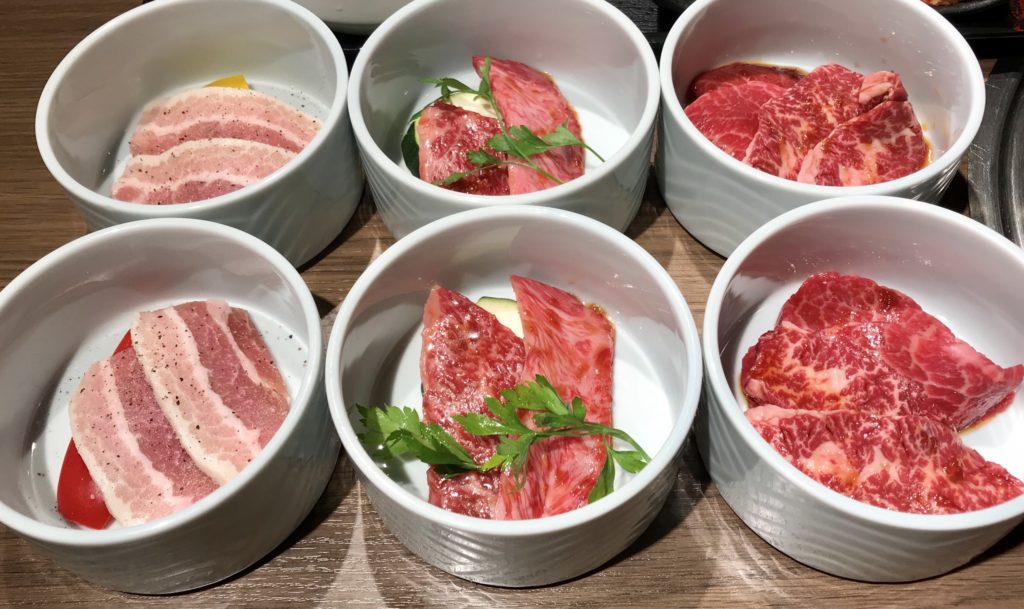 Decided to indulge myself a bit and went for the Takumi set (@$29.90). Satisfying indeed.