We will be picking up the NHK 8-episode drama "Densetsu no Okaasan" (The Legendary Mother) starring Maeda Atsuko. Chiaki will be translating for this series. We aren't sure if we'll have decent raws to work with for all the eps, but we'll try our best! *Please note that this is a low priority project.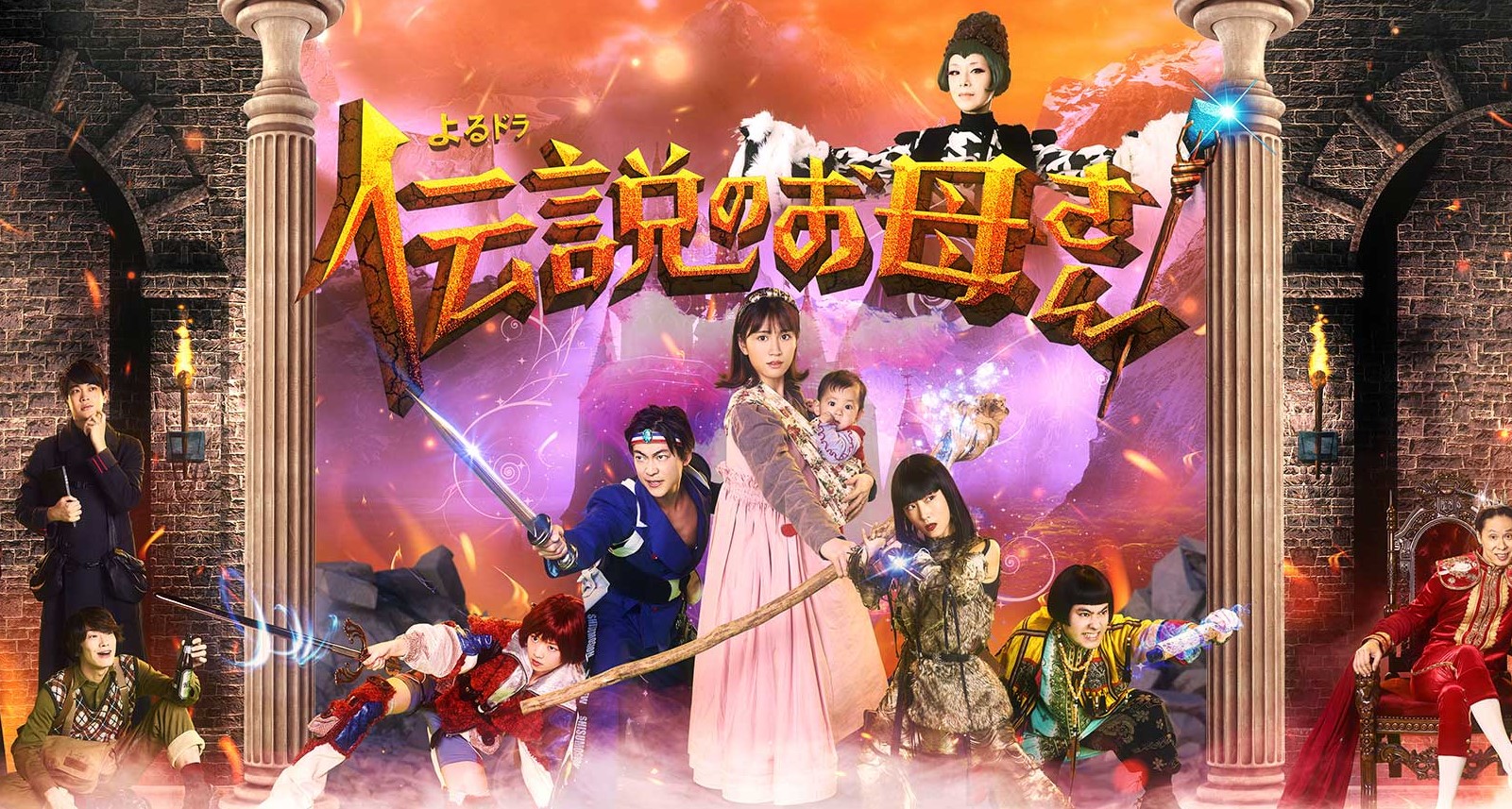 Synopsis (from jdramas.wordpress.com):
Mei (Maeda Atsuko) is the legendary wizard in the role player games Dragon Quest and Final Fantasy. She played the wizard that participated in a crusade to fight off the Demon King (Daichi Mao) who tried to take over the world, and restore world peace. Mei has her first child during the peaceful days that follow and struggles with childrearing and housework on her own. One day, she is notified that the Demon King has been resurrected. The King (Okura Koji) issues an order to subdue the Demon King. However, Mei protests that it is impossible since there is no vacancy in the nursery school for her child. Will she be able to overcome numerous obstacles and achieve world peace while she raises her child?