I'll be picking up the Winter 2020 drama "Boku dake ga 17 sai no sekai de" starring Sano Hayato and Iitoyo Marie. This drama is produced by Fujino Ryota who gave us Suikyuu Yankees, Koinaka, Sukikoto and Good Doctor, among others. There seem to be some time-travel element in it so I was interested the moment Fujino P announced it on his twitter. There will be 8 episodes in all and the first ep airs later this month.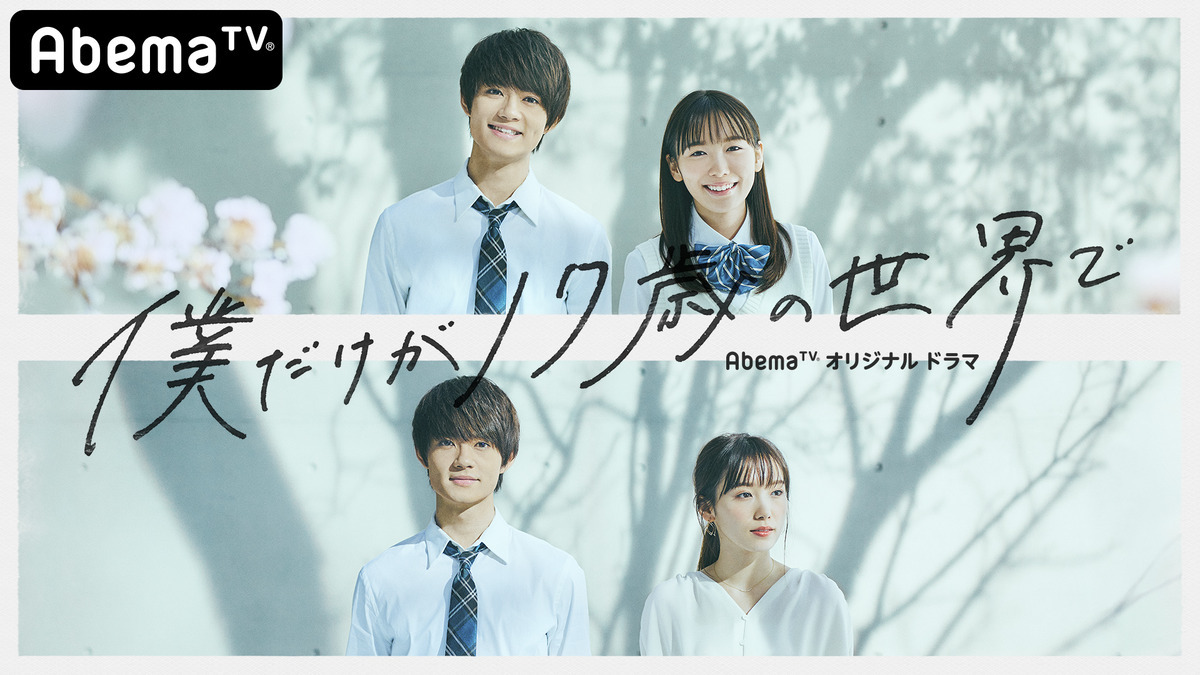 Synopsis (from jdramas.wordpress.com):
"If a miracle can happen, I want to meet you again. I'll tell you my feelings this time." Sometani Kota (Sano Hayato) and Konno Mei (Iitoyo Marie) were classmates in the third year of high school. The two of them started to notice each other and always thought they could convey their feelings but Kota suddenly left this world one day. Seven years later in 2020, Mei returns to their hometown that she had left in shock seven years ago. Knowing that the cherry blossoms would bloom in mid winter, she visits a place with cherry blossom trees which holds many memories with Kota. To her surprise, Kota who is supposed to be dead appears. He is still 17 in mind and body while she is now 24. Kota can only be here while the cherry blossom blooms. Will he be able to tell Mei his feelings with the time he has left?
Trailer (2 versions, the first narrated by him and second by her):