We are picking up a third series this season — "Guilty: Kono Koi wa Tsumi Desuka?" starring Shinkawa Yua. This drama is adapted from the manga "Guilty: Nakanu Hotaru ga Mi wo Kogasu" by Okaue Ai. TiduAura is our guest translator for this series!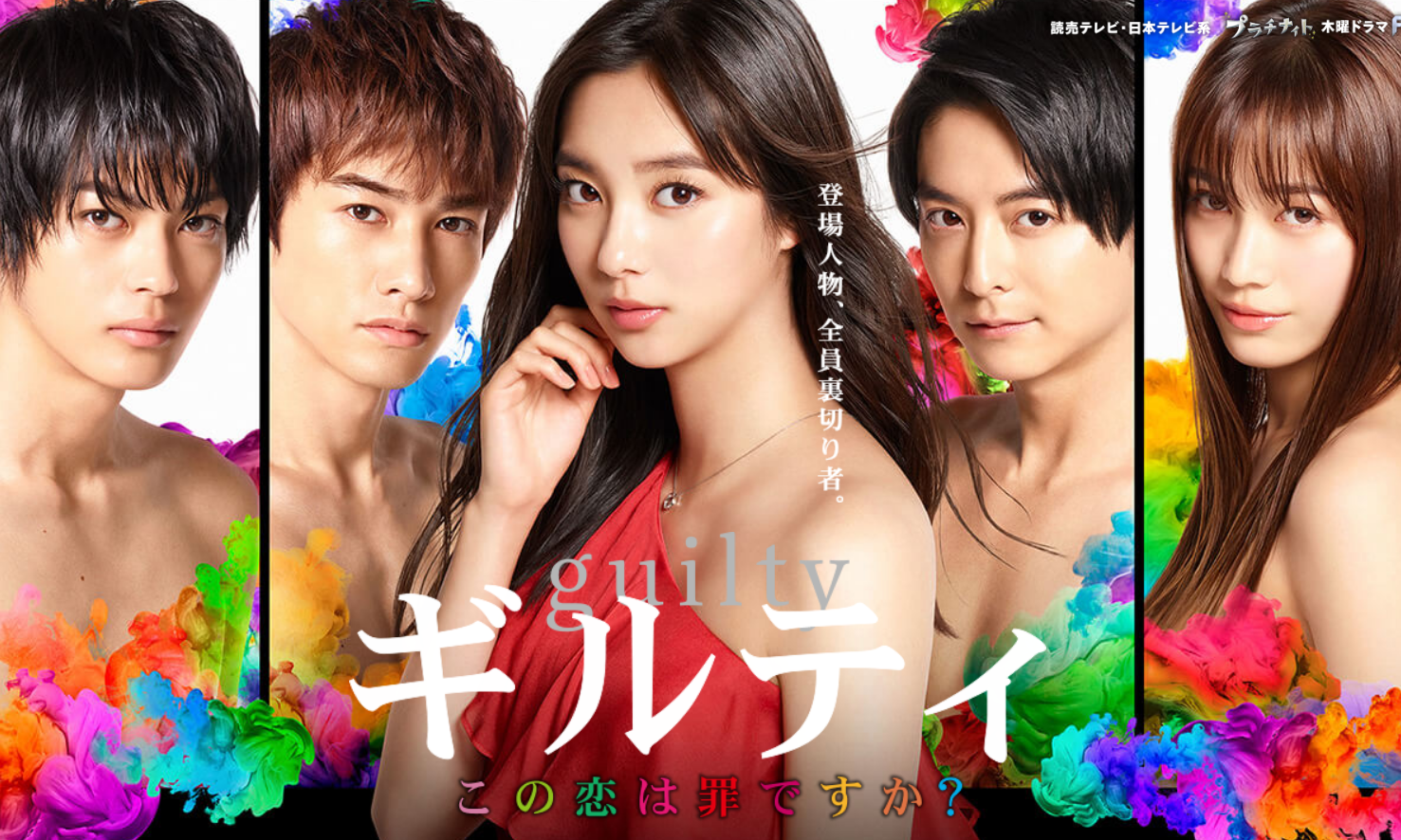 Synopsis (by jdramas.wordpress.com):
Ogino Sayaka (Shinkawa Yua) has a rewarding job as the editor of a female fashion magazine and is married to a kind husband Kazuma (Koike Teppei) whom she met through work. They have the ideal married life that is the envy of everyone. However, Kazuma wants them to continue to be like lovers and does not wish to have children. Sayaka is slightly unhappy about this but cannot bring herself to mention it. Her seemingly perfect life is shattered one day by Kazuma's betrayal. The person who gives her emotional support is Akiyama Keiichi (Machida Keita), her ex-boyfriend from high school days whom she happened to meet again. Even though she knows that she cannot like Keiichi, her heart tingles with the feelings that she has kept deep inside. As Sayaka wavers between her love for her husband and her first love, a shocking unbelievable truth is revealed.