I mentioned earlier this month that I was going to sub it but haven't made a proper announcement so here it is lol. I'm subbing the movie "Omoi, Omoware, Furi, Furare" starring Hamabe Minami, Kitagawa Takumi, Fukumoto Riko and Akaso Eiji. It's a simple love story but I really liked it, enough to pre-order the bluray lol. Anyway I'll have to wait for my bdbox to arrive as I can't find the raw yet, but I've already started translating and am currently at the one-hour mark (halfway point of the film). The bluray releases next week and there might be delays in shipment due to covid, but I'm still hoping to release it before the month ends~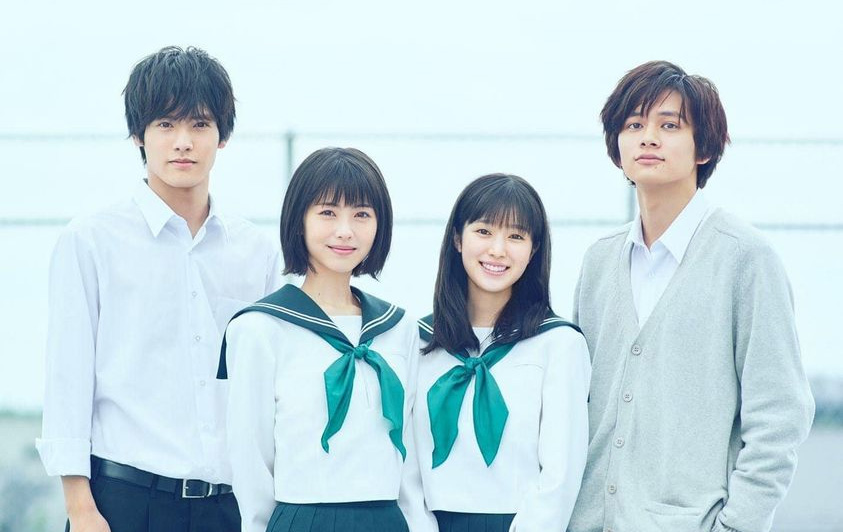 Synopsis (from Viz):
Fast friends Yuna and Akari are complete opposites—Yuna is an idealist, while Akari is a realist. When lady-killer Rio and the oblivious Kazuomi join their ranks, love and friendship become quite complicated!