We will be subbing the 8-episode drama "Rinko-san wa shite mitai" starring Takada Kaho and Totsuka Shota. Ran will be translating and I will handle the rest! This will be low priority project. Yoroshiku onegaishimasu.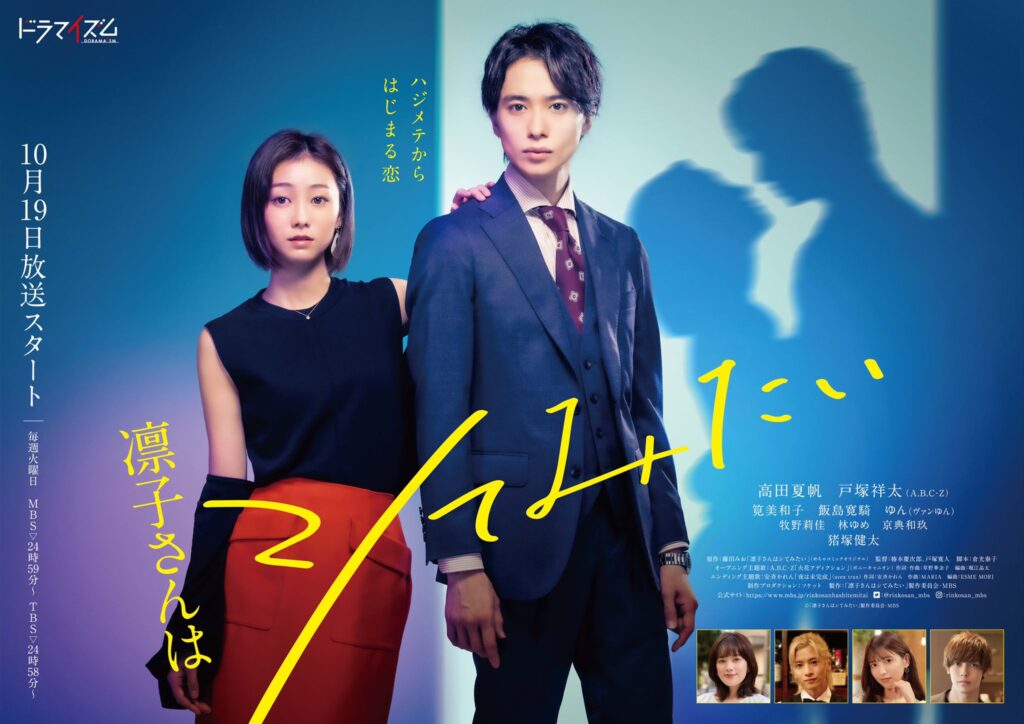 Synopsis (Source: AsianWiki):
Amaki Rinko is 27-years-old and single. She works as a wedding planner and has been promoted to chief of wedding planners. She is recognized for her excellent work at her job and also as a person with a good heart, but she has a complex. That is she is still a virgin.

Meanwhile, her colleague Kamisaka Gen is also 27-years-old and single. He has the most contracts as a wedding planner. He also has an attractive appearance. Rinko happens to know that Gen is also a virgin. Rinko invites Gen to a love motel.
Preview: