I have decided to sub this on the side for spring season. "Sharesuru ra!" (The Instant Ramen Arrangement Club) is a 10-episode drama that stars Sato Ryuji. Yoroshiku ne!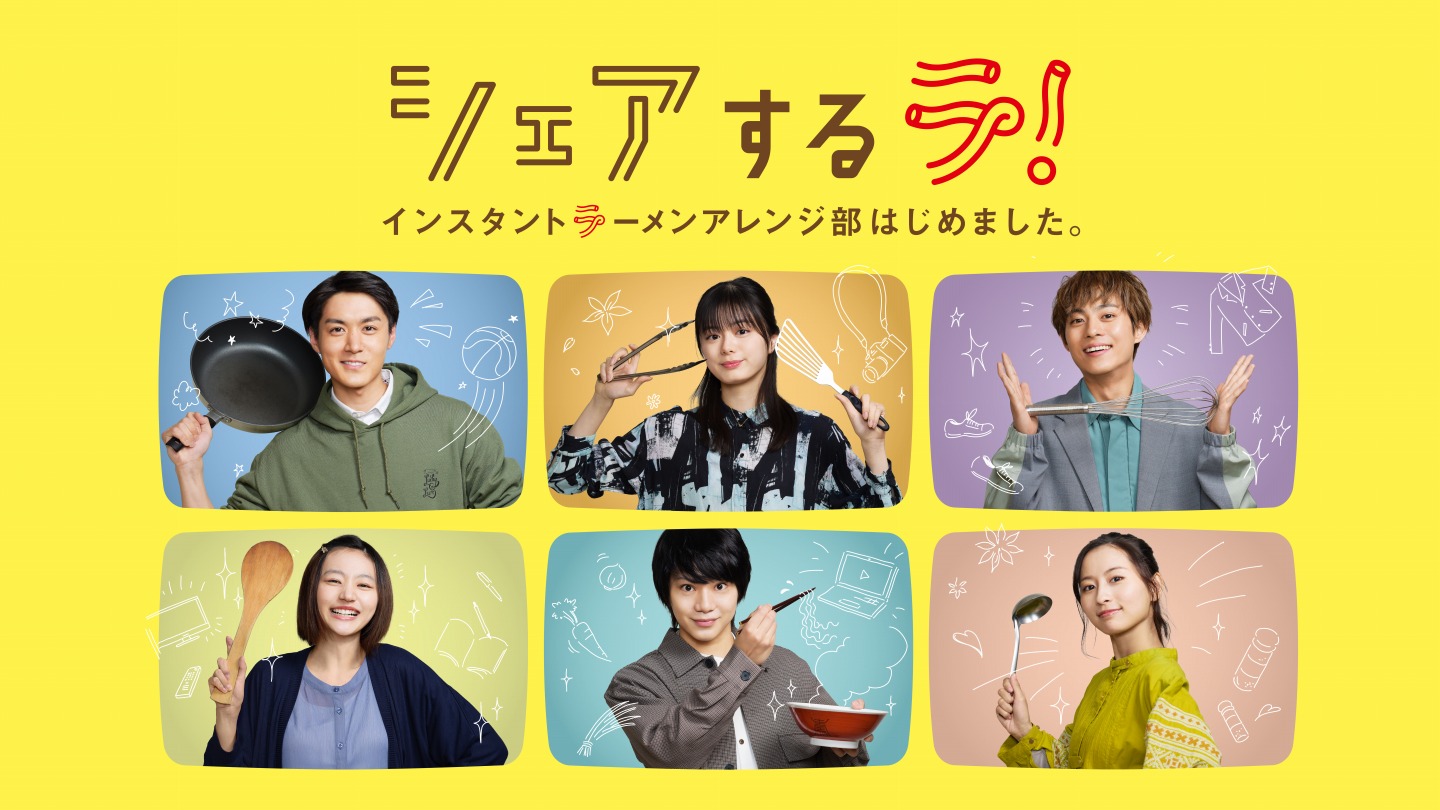 Synopsis (from DramaWiki):
Sakuragi Ryota is a new web writer who enjoys discovering ramen. He has been part of the "Instant Ramen Arranging Club" with his four close friends and younger sister since they were students. The club continues to be active among the six of them as each of them attempt to come up with a new ramen recipe every week and shares it on social media.
Preview: