We will be subbing the 8-episode spring 2022 drama "Crosstail: Tantei Kyoushitsu" starring Suzuka Ouji, Hotta Mayu, Kusakawa Takuya. A fun drama with a young and fresh cast. For now, this will be a low priority project, Ran will translate and I'll handle the rest. Yoroshiku ne!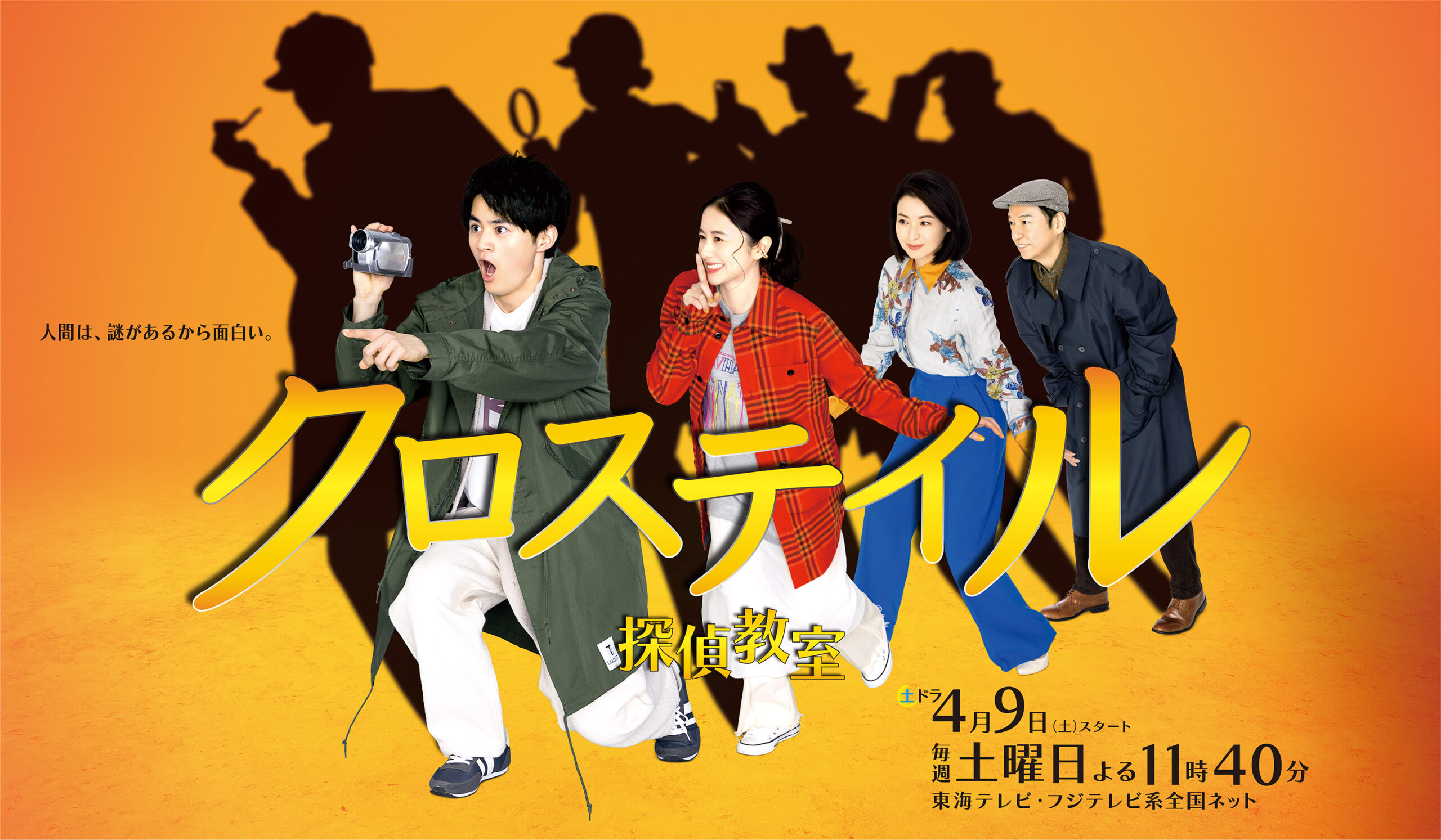 Synopsis (from jdramas.wordpress.com):
On the day of his graduation from university, Tobita Tasuku's (Suzuka Ouji) father Jinpei (Itao Itsuji) suddenly goes missing. He left a letter that says, "Congratulations on your graduation. I'm also moving on from you" and a huge debt for him. Jinpei was a popular mystery writer who had even been a prize winner. But lately, he has been a mere shadow of his former self. Wanting to be a more pragmatic and proper person unlike his father, Tasuku sets his sights on getting a job at a top company or in the civil service but no organisation has hired him. When the police brush off Jinpei's disappearance, Tasuku goes to Joker Investigation Agency after finding its name card in a book his father had written. The fees to investigate Jinpei's disappearance are astronomical but when he sees that its school is accepting applications, he realises that the tuition fees is cheaper. If he graduates from school, he will be able to get employment with an investigation agency and also search for his father. And so, Tasuku decides to enrol at the school.