[15 July 2020] UPDATE: We have dropped this series as Viki has picked it up for subtitling.
---
We'll be picking up a second series this season — "Peanut Butter Sandwich" starring Yahagi Honoka and Ito Kentaro. Looks like the team behind this dorama tokku series is largely the same one that gave us CoffeeVani and Nee Sensei, so you can expect similar camera work here. Fi3 will be our guest translator for this series! *Please note that this is a low priority project.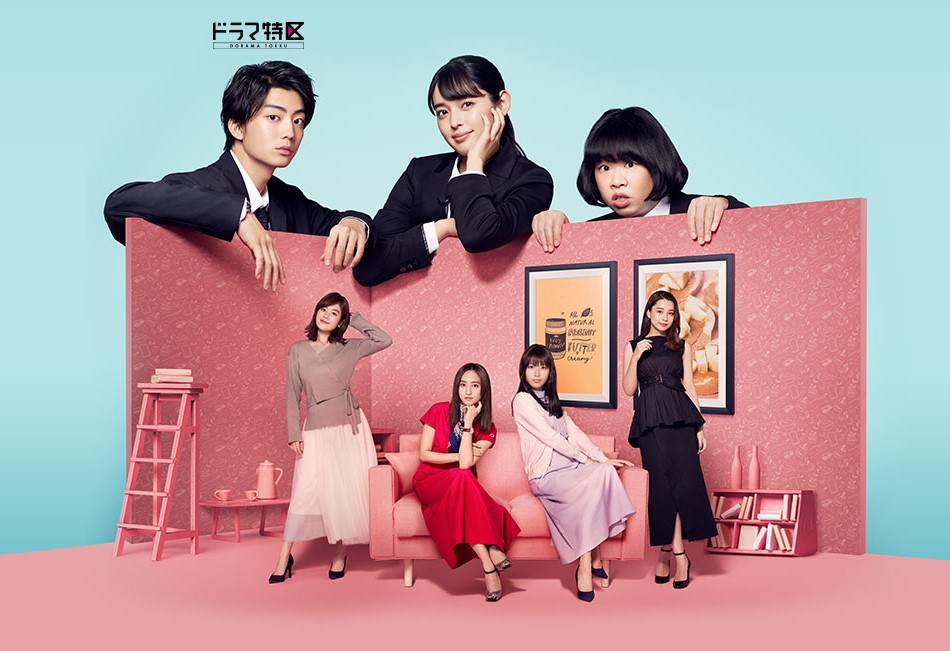 Synopsis (from jdramas.wordpress.com):
Katagiri Sayo (Hotta Akane) is an office lady at a large IT company who believes she can get everything if she works hard for it. Morimoto Miharu (Takimoto Miori) is a nurse whose hopes of getting married to her long-time boyfriend Ryota (Sato Ryuji) are fading. Yamashita Miwa (Kakei Miwako) is an office lady at a bank with such low self-worth that she immediately gives her body if asked while Matsuoka Akane (Niki) is a confident and proud company secretary with some past although she is so stunningly beautiful that people would turn around. These four women begin searching for their marriage partners in a bid to secure their own happiness. The government's secret organisation Peanut Butter Sandwiches (Yahagi Honoka, Ito Kentaro, Ito Shuko), which supports matchmaking, starts to take action. Are these four women with different views of marriage waiting for encounters that will change their lives, or … …?
Preview: