I'll be subbing the movie "L-DK: Two Loves, Under One Roof" (L♥DK: Hitotsu Yane no Shita, 'Suki' ga Futatsu) starring Kamishiraishi Mone, Sugino Yosuke and Yokohama Ryusei. The Blu-ray & DVD will release early next month so hopefully I will have a decent raw to work with soon 🙂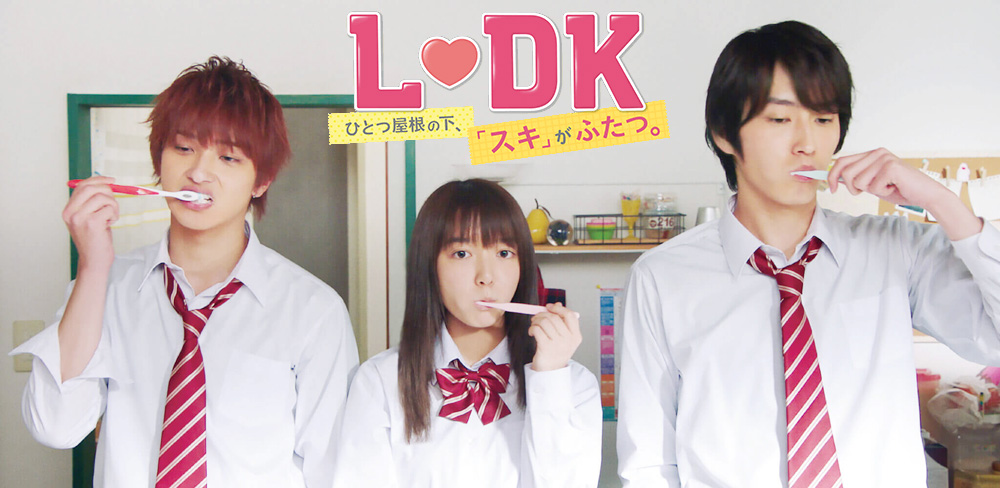 Synopsis (from AsianWiki):
Aoi Nishimori (Mone Kamishiraishi) and Shusei Kugayama (Yosuke Sugino) are in love and they begin to live together secretly. Suddenly, Shusei's cousin Reon Kugayama (Ryusei Yokohama) comes to them. Their secret is discovered by Reon. Now, Aoi, Shusei and Reon begin to live together.