I'm picking up these movies as side projects and will work on them during my free time/when I need a break from the usual/when I'm in the mood lol. So there is no ETA. I'll release when I'm done subbing, yoroshiku!
───── ⋆⋅☆⋅⋆ ─────
✧ Kanojo ga Sukina Mono wa (What She Likes) (2021)
Starring Kamio Fuju and Yamada Anna. Adapted from the novel "She likes Homos, not me" by Asahara Naoto. Note: We subbed the drama adaptation "Fujoshi, Ukkari Gay ni Kokuru" back then.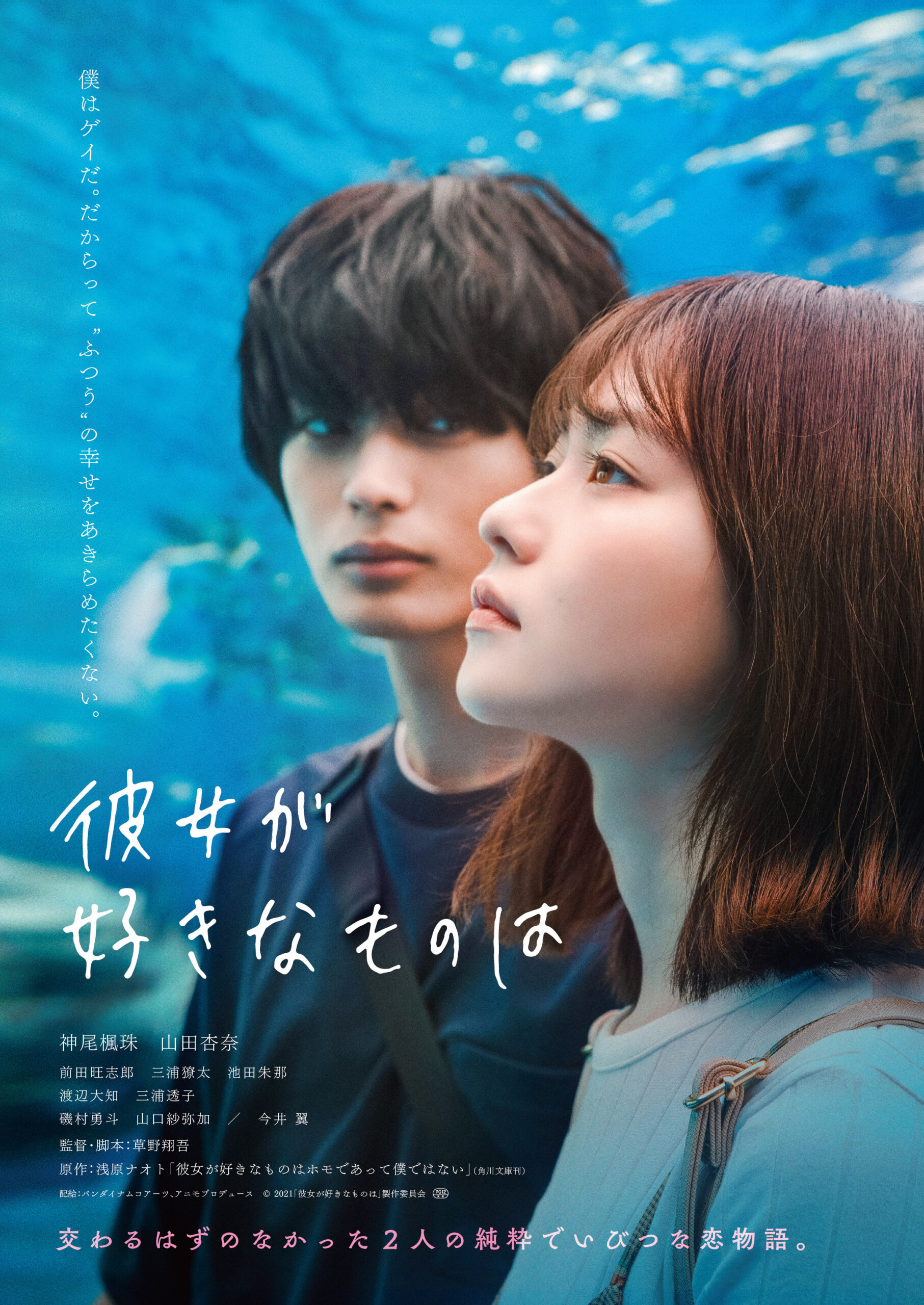 Synopsis (from TMDB):
An emotional coming-of-age drama centered around Andou Jun, a gay student who is not out. He accepts a confession from his fujoshi classmate Miura Sae and they start dating. However, Jun is also seeing Makoto, but fails to tell Sae about his male lover.
───── ⋆⋅☆⋅⋆ ─────
✧ Sekai de Ichiban Nagai Shashin (The World's Longest Photograph) (2018)
Starring Takasugi Mahiro. Based on the novel by Honda Tetsuya.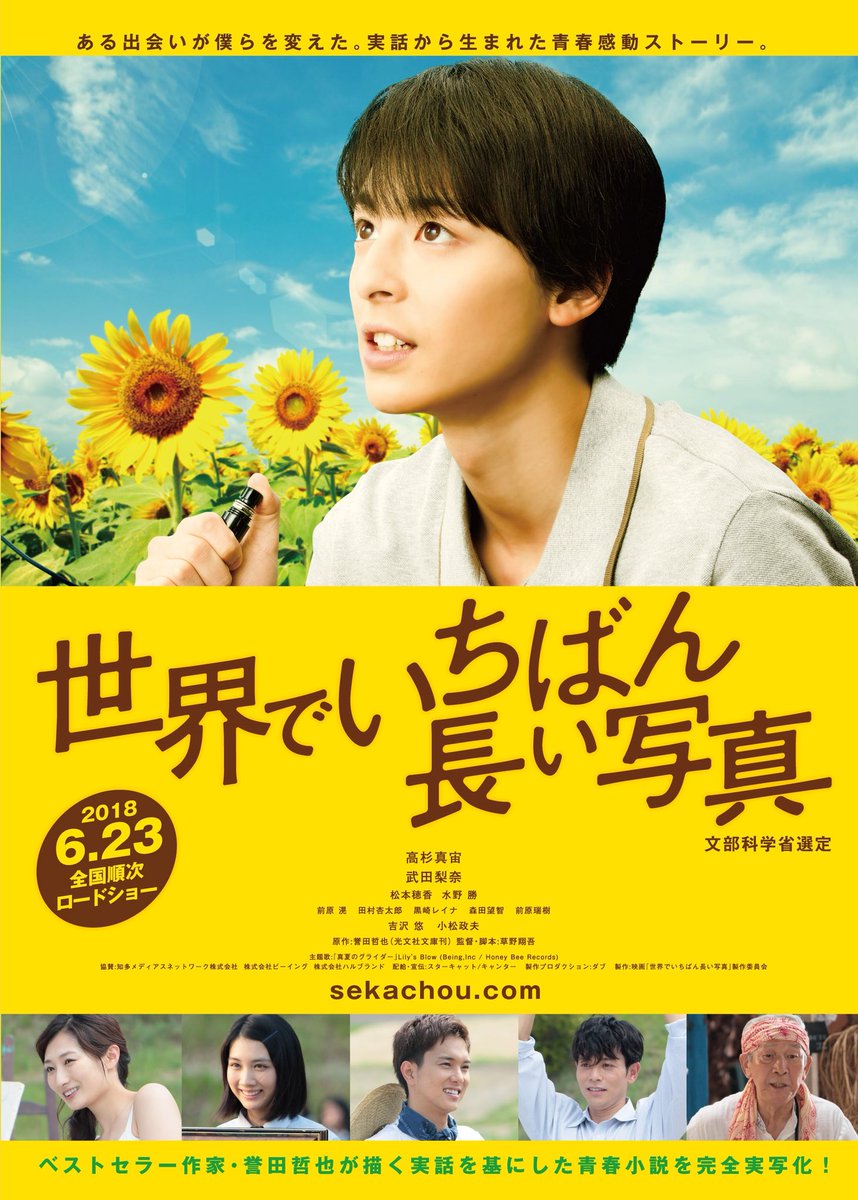 Synopsis (from Asianwiki):
Hironobu (Mahiro Takasugi) goes through his boring days aimlessly. He finds a camera at a recycle shop which is owned by his grandfather. The camera is able to take the longest panoramic photo. Hironobu's life soon changes..
───── ⋆⋅☆⋅⋆ ─────
✧ Hoshizora no Mukou no Kuni (Country Beyond the Starry Sky) (2021)
Starring Suzuka Ouji, Akita Shiori and Sato Yusuke. This is a remake of the 1986 movie, which is the debut work of director Konaka Kazuya, who also directed this 2021 version. The 1986 version heroine plays the mother of the heroine in this 2021 version.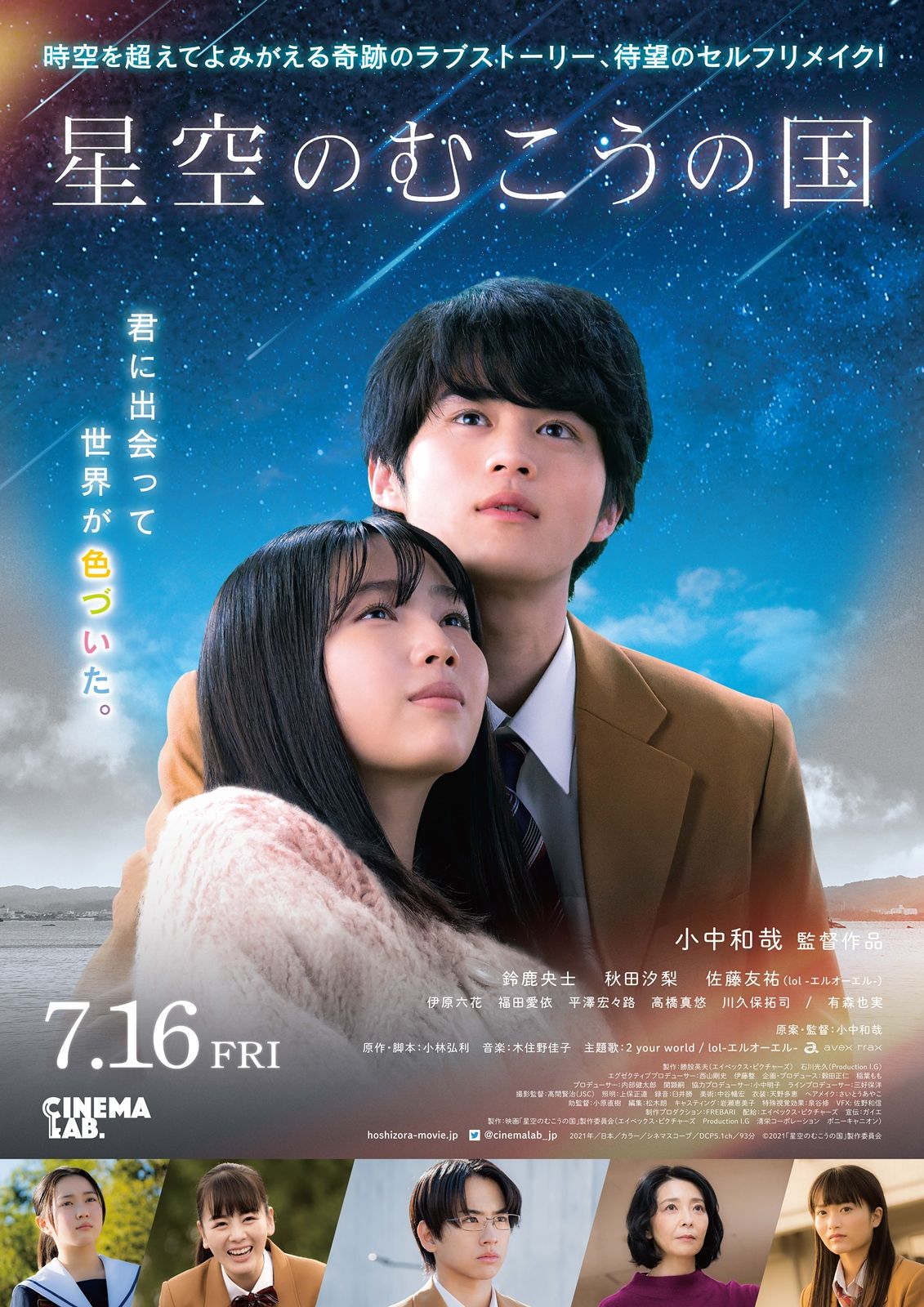 Synopsis (from Asianwiki):
Akio (Oji Suzuka) is a high school student. He is almost hit by a truck, but he is saved by his friend Ozaki (Yusuke Sato). Since that incident, that happened 2 months ago, he has a recurring dream where the same pretty girl appears. One day, he sees the girl from his dream in real life. The girl even runs to him and gives him a hug, but suddenly she disappears. Akio returns home and he sees his funeral photo in his home.